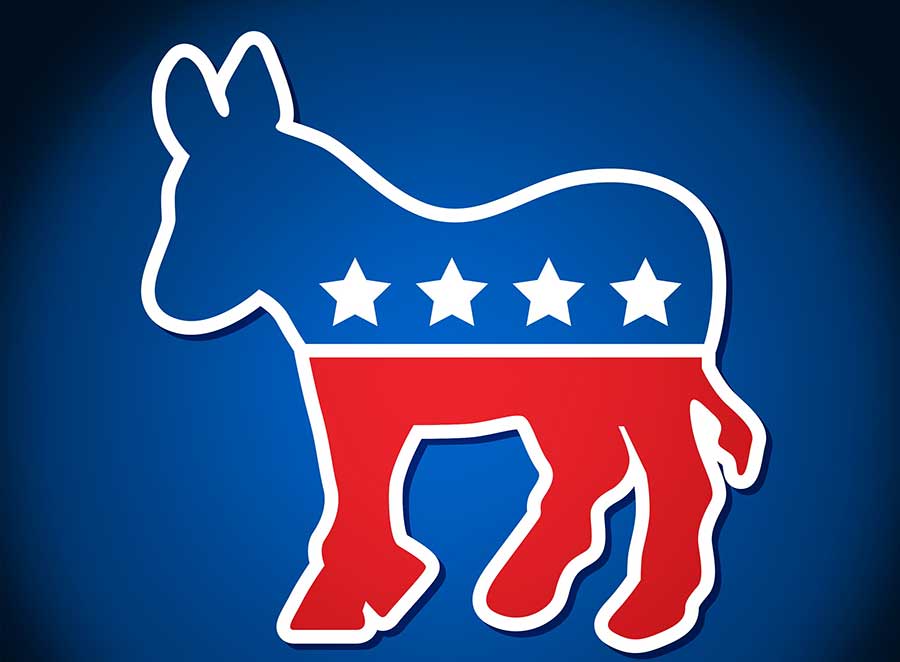 With the Bush tax cuts set to expire and a Democratic led congress at work, America could potentially see a tax increase of $115 billion for the next year- a scenario of minute desirability to anyone, especially when juxtaposed with the present economic climate. From higher income taxes and individual state taxes, to halved child care tax credits and expired IRA conversion rules, congress seems notably out for a change.  While democrats remain firm that higher taxes could actually help the economy, contribute to public works and decrease the deficit to lead to a "balanced" budget (realistic?), some of the most notable and influential of their leaders appear to be a bit hypocritical. How so? Let's take a look:
Sen. John Kerry– Our favorite democrat from Massachusetts, slipping the presidential nomination in 2004, has also slipped something else. Boat "slip" that is, as Kerry just recently docked his $7 million boat in Rhode Island to avoid paying a $500,000 Massachusetts tax fee.
Tim Geithner– One would think that the Secretary of the Treasury would have a bit more of a handle on his own money. Claiming to have made a "simple mistake," Geithner reportedly missed paying self-employment taxes from years 2001 to 2004, when he worked for the International Monetary Fund. How much exactly did Geithner "forget" about, around $34,000.
Nancy Killefer – As Obama's nominee for Chief Performance Officer in 2009 and former Clinton administration treasury department employee, Killefer was ready to go for the newly- created CPO position. Well, until she dropped out of the running due to her discovered failure to pay unemployment taxes for household help in D.C, resulting in a $900 tax lien. The CPO position, originally created by Obama to help federal agencies reach established performance targets, would probably be better suited for someone who could manage and reach their own monetary targets, first.
Tom Daschle – Another one of Barack Obama's nominees, this time for the position of Secretary of Health and Human Services, also withdrew from the ballot after an exposed failure to pay income taxes. Owing the IRS approximately $128,000, Daschle joined Geithner on apparently making what the White House claimed to be a "serious mistake" in failing to pay his back taxes.
Lael Brainard–  Finally, we have Mrs. Brainard, current Secretary of the Treasury for International Affairs and former deputy of the Clinton administration, who too has seen trouble with the IRS. Turns out Lael was late on paying property taxes from 2005 to 2008, accumulating penalties and interest over the time.
Fighting for an increase in taxes yet slacking on paying their own tax bills, these five individuals should probably work less on arguing for a tax increase and perhaps put their money where their mouths are.