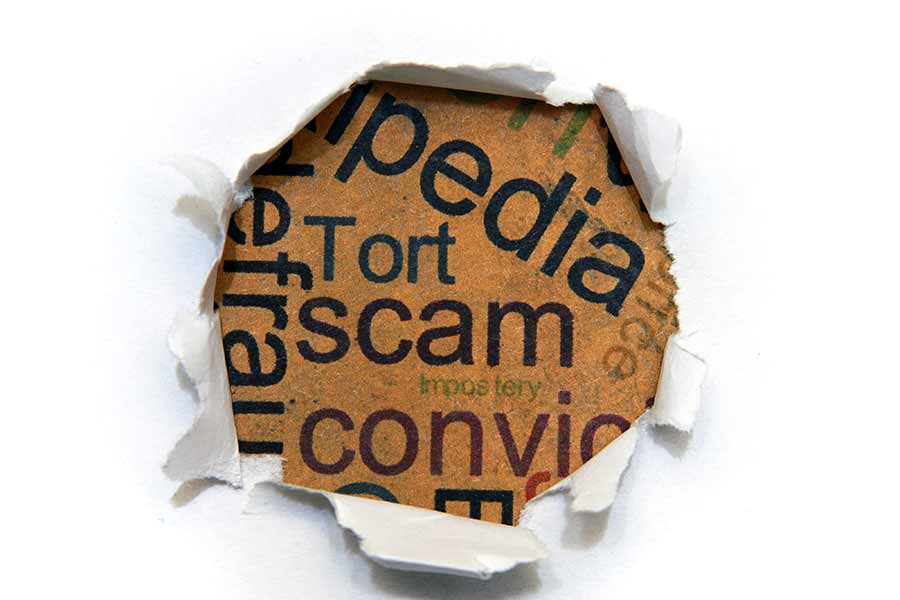 Months after being sued by California Attorney General for $34 million, Roni Deutch has closed her law firm and surrendered her license. The "Tax Lady" has made it into the news many times since last August when the court prohibited Deutch from destroying evidence and she proceeded to shred millions of pages of documents at her firm.
Then, on April 20, 2011, the California Attorney General asked the court to hold Deutch on contempt of court and imprison her up to 5 days for each violation.
In addition to shredding documents, Deutch also violated a preliminary injunction by not issuing $435,000 in refunds to her clients.
Roni Deutch did not go quietly. She is claiming that the Attorney General's office destroyed her business and caused her business to decrease by 90% since the allegations. This will not be the last we hear of Roni Deutch since she still has a hearing on July 22nd on contempt of court and can face some very steep fines as well as jail time.
Roni Deutch claims that she still has 4,000 active clients and does not know who is going to help them now since the state of California shut her down. Attorney General Kamala Harris claimed that less than 10% of her clients actually settled their liabilitys successfully. This shows that her clients are better off handling the situation on their own or going to another company. A question many of her active clients may have is if they are going to get a refund for incomplete services. The answer is most likely not. Deutch claims her firm has no money left and is $10 million in liability.
In the past year there have been several other companies that have been accused of bilking clients out of millions of dollars in this industry. It has become very important for individuals seeking tax help to do their research on the company they plan to work with. Tax relief scams and companies with bad business practices are typically pretty easy to spot if you know what to look for. A good starting point to researching a company is through the BBB.