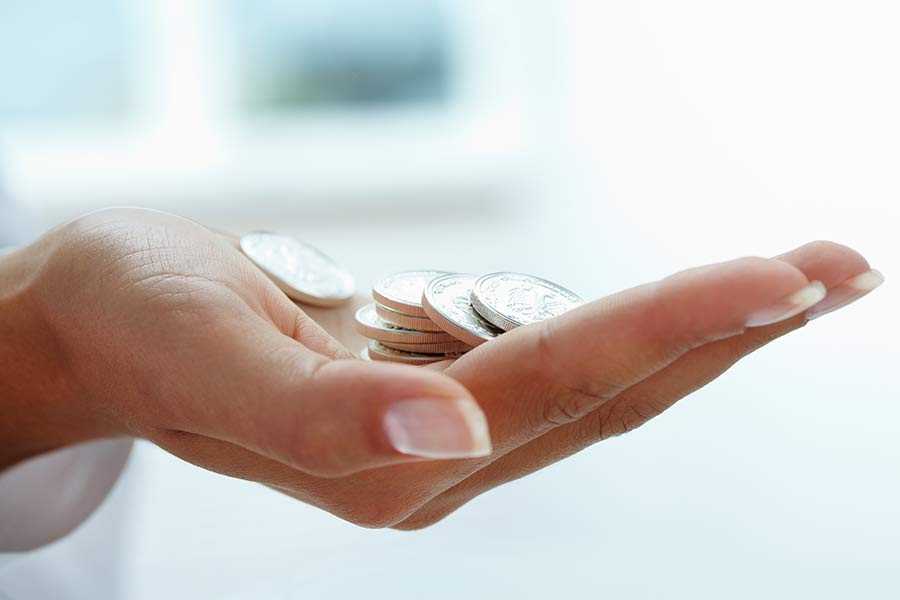 Oakland Mayor, Ron Dellums, owes the IRS $239,000 for taxes he failed to pay in 2005, 2006 and 2007, according to public records and confirmed by news reports. A public tax lien was placed on his residence.  Here is yet another politician who, like Charlie Rangel, has been caught with tax problems.
The San Francisco Chronicle broke down Dellum's unpaid taxes and IRS tax liabilities by year:
$124,198 in unpaid taxes from 2005
$66,554 in unpaid taxes from 2006
$48,246 in unpaid taxes from 2007
Dellums has stated that he is committed to resolving these tax problems or unpaid taxes.  As a taxpayer, the IRS does not care who you are, or what you do, with declining tax revenues it is in your best interest to pay taxes owed now rather than later because tax interest and penalties will only add to your balance.