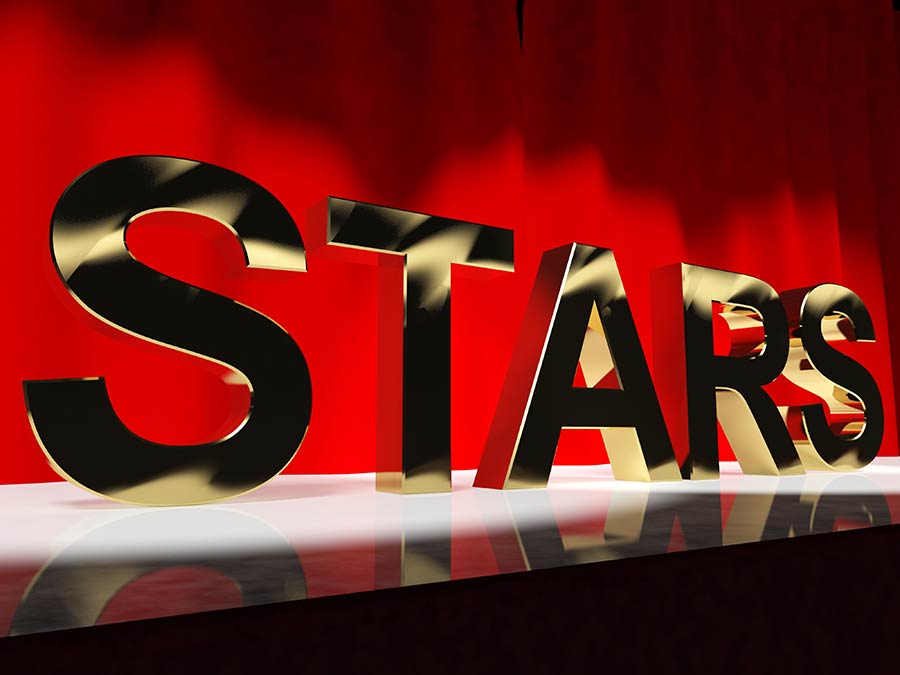 It seems as if there's a new celebrity running into tax problems with the IRS or state revenue collectors almost every day. Here are two recent notable celebrities who owe state back taxes, according to The Detroit News.
Mekhi Phifer, is best known for his role in the movie 8 Mile as Eminem's best friend. He has also appeared in movies such as Dawn of the Dead and Honey, as well on TV episodes such as Curb Your Enthusiasm and ER.
Mekhi – like many other celebrities – is facing tax problems. Mekhi had a California State tax lien filed against him on April 26th with the Los Angeles County of Deeds. He currently owes the State of California $108k and change.
LeVar Burton is well-known actor, director and author who is best known for his role in Star Trek: The Next Generation. LeVar also hosted and produced Reading Rainbow for PBS, and directed episodes of Charmed, JAG and The Tiger Woods Story Documentary, to name a few.
On March 24th, the state of California filed a tax lien against Burton in the Los Angeles County Recorder of Deeds, claiming that he owes the state over $33k in back taxes.