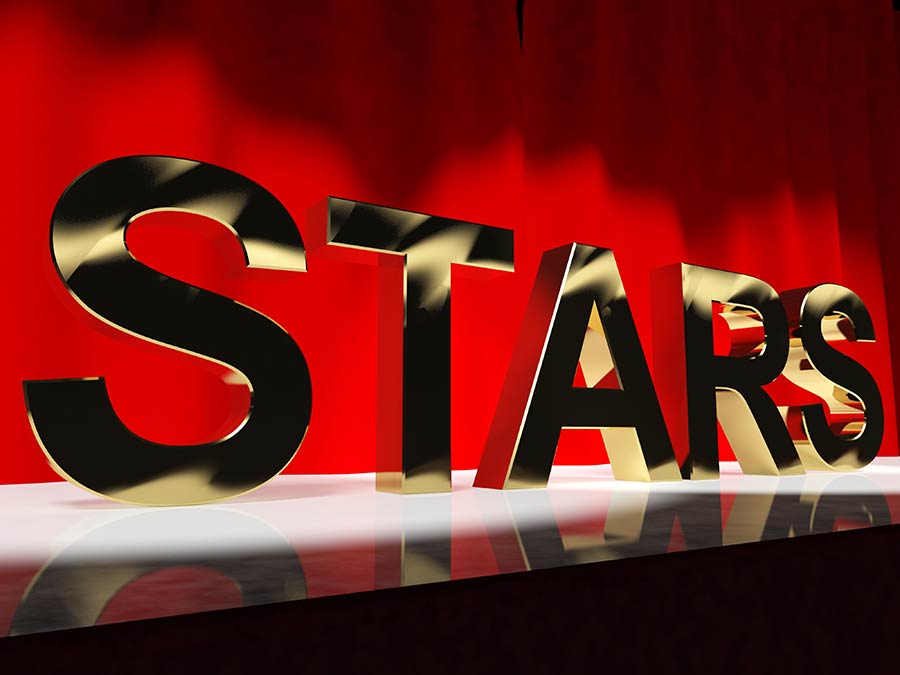 Lamont Dozier made a name for himself as a key founder of the new upbeat genre that quickly acquired the name, the "Motown Sound." Creating some of the most well recognized songs even today – such as "Baby Love," "Sugar Pie Honey Bunch" and "Stop in the Name of Love" for infamous stars including Marvin Gaye and The Temptations – Dozier's legacy seems to be timeless. These accomplishments earned him an indictment into both the Songwriters and Rock 'n Roll Hall of Fame.
Years later, Dozier still can't seem to avoid the spotlight and is once again making headlines – but this time, for allegations of having IRS taxes owed in excess of $1.35 million. The IRS filed a tax lien against the songwriter in Clark County, NV on September 10th, according to The Detroit News.
At 69 years old, tax problems are nothing new for Lamont Dozier, who was previously charged with a $2.57 million tax lien by the state of California in 2004. This hefty price tag earned Dozier and his wife, Barbara, #13 on the state's list of the largest tax delinquents, even overshadowing sex icon Pamela Anderson.
Sugar Pie Honey Bunch, written by Lamont Dozier