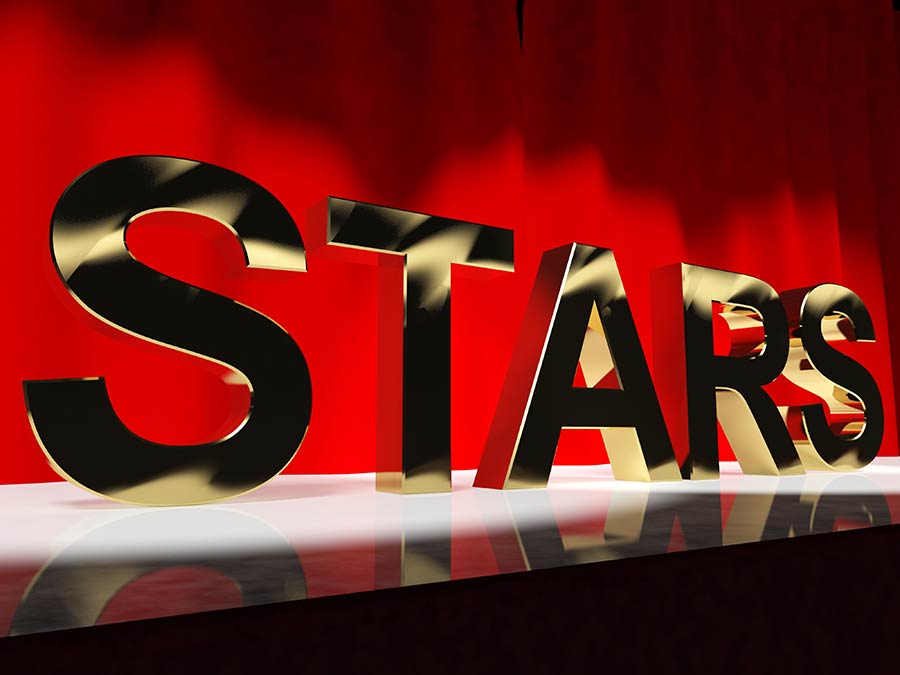 Jennifer Lopez is hitting the headlines again- but this time her booty is not the subject, er, well maybe it is.  Just a different booty – J. Lo's fortune and her complications with the IRS. A recent report by Radaronline.com reveals that our beloved triple threat Jennifer Lopez and former beau Ojani Noa are under IRS investigation, and I've got a feeling Jlo wont be singing "aint it funny" about this one. Why? Well her ex husband Noa is taking the spotlight with IRS questions and concerns about J. Lo's payments towards him. On October 7th of 2010, Noa was specifically questioned about a 1099 form that J. Lo apparently submitted to him. The form, meant to report income, was a result of the agreement between J. Lo and Noa concerning Madre's, J. Lo's restaurant. The discrepancy resulted from an IRS claim that J. Lo paid more than double of what Noa had reported.
We all know Jenny from the Block is long gone, so why would J. Lo short Noa of the cash? According to Ed Meyer, Noa's representative, Noa's never even received a 1099 form from J. Lo, but simply reported the payments as his only form on income for the year. Furthermore, Meyer claims that Noa reported all payments efficiently and accurately – that any mistake must have resulted from actions on J. Lo's end.
With the mystery still unsolved, one thing is for sure – Noa and J. Lo have had their fair share of problems since their divorce, and it seems to us that this escapade is long from being over.