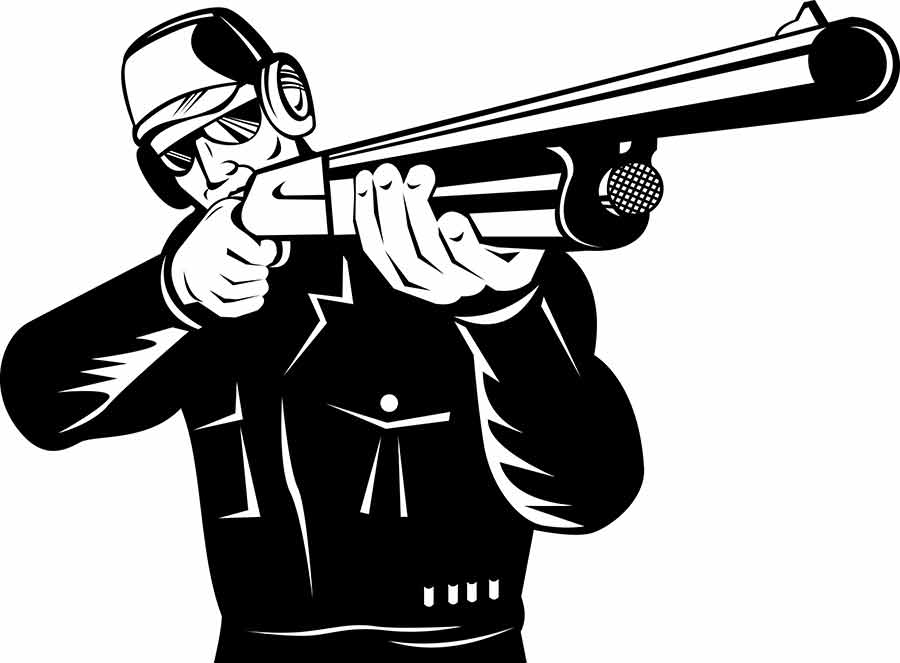 Have you ever wondered how much power the IRS actually has? The fact that the IRS is requesting quotes to buy sixty 12 gauge pump action shot guns for their Criminal Investigation Division should tell you how much power they have. Do they really need shotguns to enforce taxes? I can understand police using guns to protect themselves against armed criminals, but a tax criminal is no armed criminal.
Being a tax criminal is a white collar crime. Does this mean it is OK to hire people with shotguns to go enforce proper trading of stocks and that and proper handling of other finances? What is next for this country.
Anyways, if you are a shotgun dealer and would like to submit a quote to the IRS then send your best price and delivery capabilities to the following address:
Internal Revenue Service OS: A:P:B:W
Office of Business Operations
1301 Clay Street, Suite 810S
Oakland, CA 94612-5217
For those individuals that are reading this and have committed tax fraud or anything else that would consider you a tax criminal, we can help. You better request help now before the IRS gets those shotguns, your life depends on it. Free Consultation.