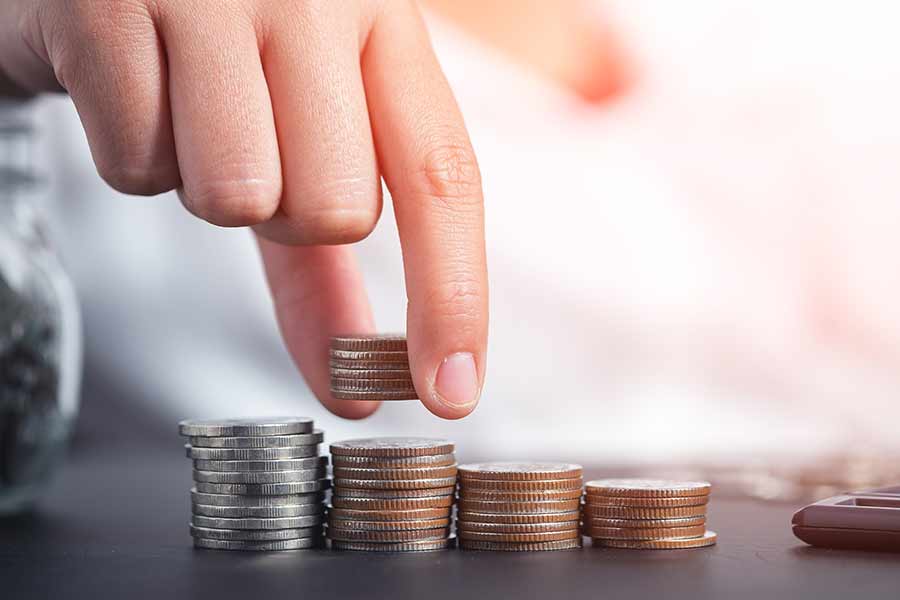 The world is growing. That's stating the obvious, but actually I'm referring to the world's waistline. Countries all over the globe are experiencing an increase in the number of obese residents and the problem appears to continually be getting worse instead of better. In the U.S. alone it has been reported that 38 percent of all adults are obese, and 40 percent of adult women are obese. Meantime, 17 percent of all teens in the country are also obese and the Trust for America's Health estimates that by 2030 44 percent of all Americans in any age group will be obese. The numbers are staggering and the negative effects from obesity are even worse. Obese people have more health problems and are more at risk for life-threatening diseases as well. With such a dismal outlook, it's no wonder that the efforts to curb obesity are far-reaching, including the idea of raising taxes.
Sting Them Where it Really Hurts
Of course, you can't tax people because they are obese, as that would be discrimination. However, as Barry B. Benson, the main character in the 2007 animated comedy Bee Movie, said: "There's only one place you can sting humans, one place where it matters." Of course, he was referring to the wallet and that's what many health officials, as well as lawmakers, are pushing for in their fight to stop, or at least slow, obesity. To that end, the United Nation's health agency last month recommended that countries implement new tax policies as a way to help fight obesity, as well as some if its most common negative effects: diabetes and tooth decay. The agency has recommended increasing the price of sugary drinks, like sports beverages and sodas, via a special tax.
Raise Prices to Reduce Disease
According to the World Health Organization (WHO), there is strong evidence that reducing the price of fresh vegetables and fruit would likely improve consumer diets. Additionally, the organization said if tax policies were to increase the price of sugary drinks by 20 percent there would be a proportional reduction in the amount of these drinks being consumed. Of course, the corresponding results would be to increase countries' health by reducing the number of negative effects caused by sugary drinks, such as obesity and diabetes. The World Health Organization also claims that the extra income the government would collect from the taxes could be used by to pay for such things as better health services.
Soda Makers Oppose
Not surprisingly, the International Council of Beverages Associations, which represents both Pepsi and Coke, expressed disappointment in the WHO's recommendation, calling it "discriminatory taxation." However, the WHO feels strongly that adding a tax to sugary drinks could have far-reaching positive effects all over the globe. In fact, the U.S. is not even the leading consumer in sugary drinks, as Chile and Mexico have both passed the United States. Consumption is also increasing rapidly in China and Southern Africa, so the positive effects could be felt worldwide.
Idea Already Gaining Steam
It should be noted that several states and cities in the U.S. have already tried to propose taxes on sugary drinks, and some have been successful. For example, several cities in California have already passed such measures, including Oakland, San Francisco, Berkeley and Albany. Residents in Boulder, CO also passed a similar measure, as did Cook County in Illinois and the city of Philadelphia, PA. As the idea of a soda tax continues to be more widely accepted, it's likely that more and more cities around the country will adopt such measures, in an effort to cut back on the obesity epidemic. So if you like surgery drinks, chances are you could be paying more them sooner than you think.