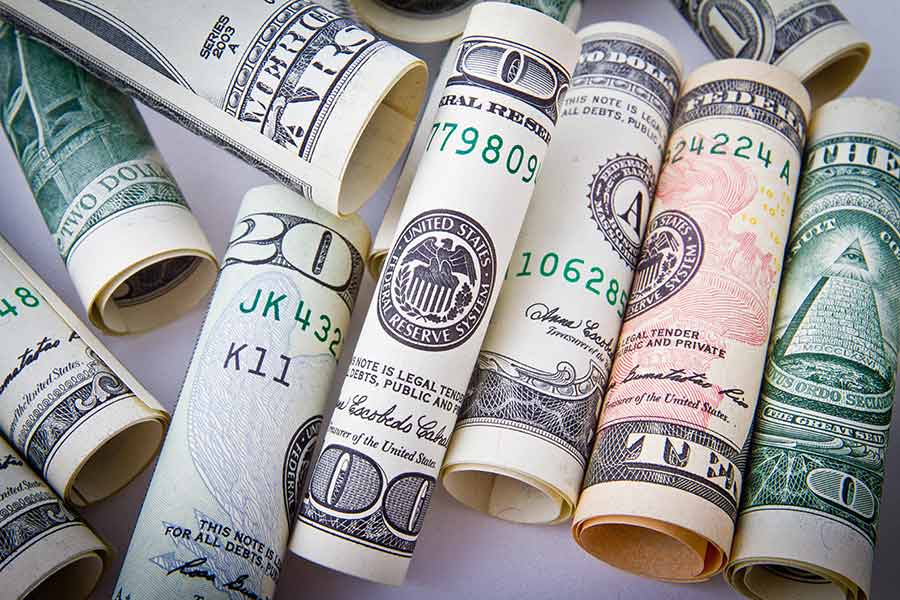 Many businesses and individuals during this economic downturn are facing difficulties paying taxes in addition to keeping the lights on. Federal employees just like last year owe billions in taxes. WTOP.com reported that Federal Workers owe the IRS over $3 billion in back taxes that were not paid from 2008. What is interesting is the amount owed in 2008 was less than 2007, as in 2007, Federal employees owed about $3.58 billion in back taxes (not including those in Installment Agreements).
The IRS released some data on the matter and about 276,000 "federal employees and retirees owe $3,042,200,000." In looking though the data,  the Federal Mediation and Conciliation and the Treasury department had a low percentage of delinquent taxpayers whereas the Advisory Council on Historic Preservation and US Office of Special Counsel ranked among the worse departments to pay taxes owed with 50+ employees. The IRS is within the dept of Treasury and has the lowest tax delinquency rate as IRS employees can get fired for not paying taxes. In terms of the total taxpayers who were delinquent, the US Postal service and active military members (understandable especially if you are fighting in Afghanistan or IRAQ) ranked among the worst.
Here are few interesting agencies and their respective delinquent taxpayer count with total balance:
US Senate has 231 Delinquent Taxpayers who owe roughly $2.5 million
US House of Representatives has about 447 employees who owe a combined $5.8 million
As the IRS expands operations, begins to target foreign account  holders, businesses and high wealth individuals, it should probably get Federal employees into compliance first as $3 Billion can go a long way during these tough economic times when government revenues are plunging.
You can obtain the full report at cnbc.com.