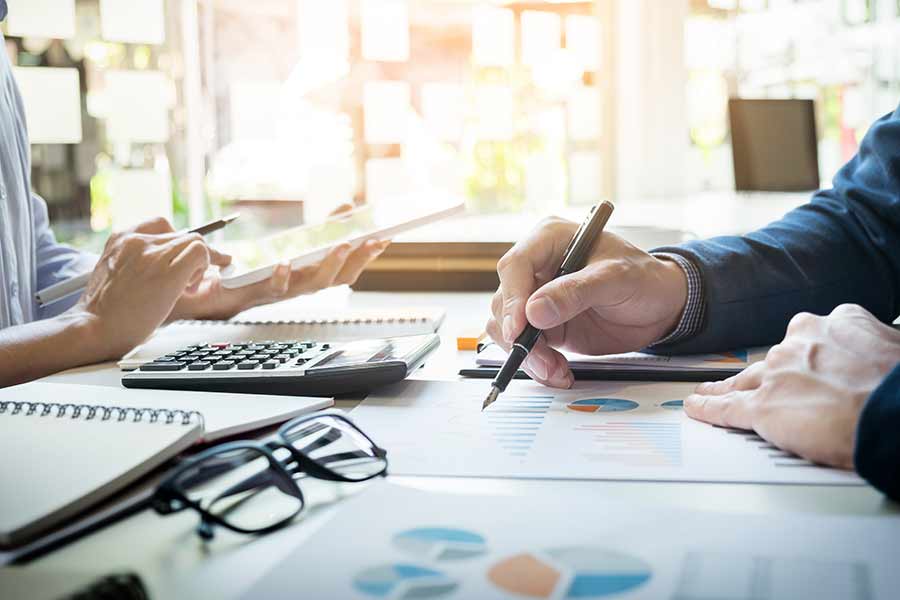 When seeking the help of a tax settlement company, it is important to be absolutely sure of what you want and the type of help you need so that you can narrow down what you are looking for. Understanding what to look for in a tax settlement company makes it much easier to find the proper assistance, and subsequently resolve your back tax situation.
The most significant factors to look for in a tax settlement company include:
General Experience. How many years has the tax settlement company been in business? Does the company have experience working with all types of situations? Who is in charge of the company? Will you work with the person in charge or somebody else? These are all important questions to help you to determine whether or not a tax settlement company has enough experience to help you.
Specific Experience. Not everyone who hires tax help has the same circumstances, so you should choose a tax settlement company that has experience in your state, as well as with situations similar to yours.
Fair Pricing. Each tax settlement company charges clients in its own way. The cost of the services you need should be correlated with the level of tax trouble you're in. It is helpful to compare how much money you're already paying – including bank account levies, wage garnishments, interest, and other fees and penalties and – with the amount of money that you'll save by having a tax settlement company rectify your situation. Do the proper research on pricing to avoid overspending without sacrificing the quality of services you'll receive.
In short, it is recommended that you hire a tax settlement company that has the important combination of experience and a reasonable pricing structure. When confident about your decision to hire a tax settlement company, it becomes easier for you to move forward and eventually work to find a solution with the IRS.
If you are currently in search of a tax settlement company, we can help. We offer a wide variety of services at extremely competitive prices, and our tax team consists of some of the most experienced tax professionals in the industry. For more information, read about our services in the list below or request a free tax consultation to speak with a representative immediately.
Tax Settlement Help & Related Topics
Back Taxes Frequently Asked Questions
Common questions taxpayers have about back taxes and the different problems and situations that arise from owing or not filing taxes.
Use a Tax Resolution Company or Do it Yourself?
Here is a guide that details out tax problems that you can most likely handle on your own vs. tax problems that you should consider hiring a tax resolution company to help you with.
Types of IRS Tax Settlements
This guide will walk you through what exactly a tax settlement is, how they work and the various types of settlements that can be done.
Tax Settlement Help
Here is how we can help you get a tax settlement. We can help find you the best method to settle your taxes owed with the IRS that ensures the best outcome for your financial situation.
Our Tax Settlement Process
Learn how tax settlement companies work and what to expect as you begin the tax resolution process.