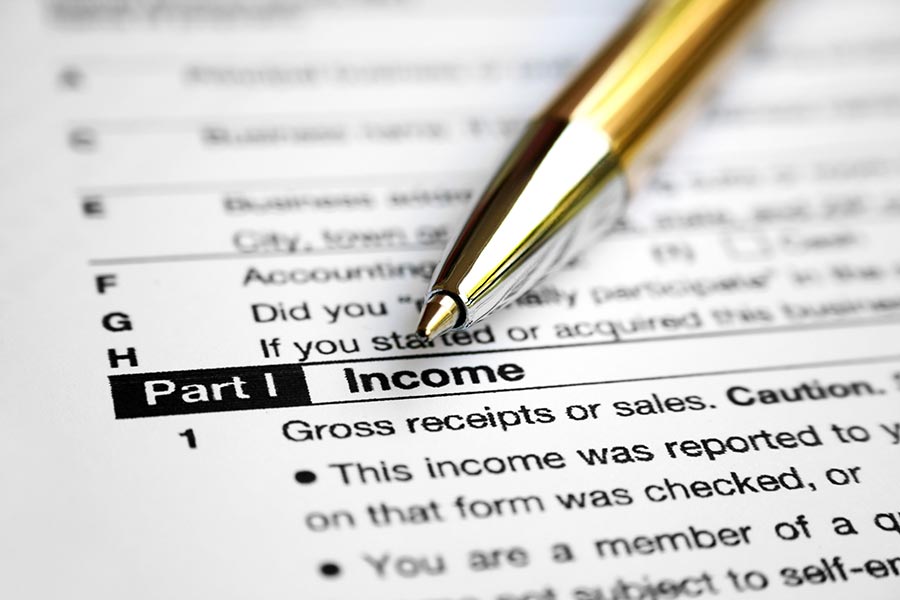 If you are unable to file your taxes before April 15th, you can request a 2009 Tax Filing Extension. It's important to understand that filing an extension for time to file your taxes is not the same as filing for an extension of time to pay taxes due. If you owe taxes, they are still due by April 15th even if you haven't filed your tax return yet. If you need an extension of time to pay taxes owed, consider requesting an IRS installment plan agreement which will allow you to pay the taxes owed in monthly increments.
There are three ways to request a tax filing extension. You need to fill out IRS Form 4868, Application For Automatic Extension of Time to File U.S. Individual Tax Return. You can file this form electronically or by mail.
Electronically Request a 2009 Tax Filing Extension
Using tax software or IRS e-file services, you can fill out Form 4868 to request additional time to prepare your tax return. You will receive an electronic acknowledgment when you complete and file Form 4868 electronically – be sure to keep the acknowledgment with your records. If you think you will owe taxes when you do file your return, you should estimate the amount due based on the information from Form 4868, and make a payment when filing for the extension. Payments can be made with a check, money order, automatic bank debit, by phone, or with a debit or credit card. There are service and convenience fees charged for various payment methods, so compare your options to find your least expensive option for making the payment. For information about how to e-file, please visit www.irs.gov or a local tax professional.
Request a 2009 Tax Filing Extension by Mail
If you would like to request an extension by mail rather than electronically, you'll need to print and fill out Form 4868 (https://www.irs.gov/pub/irs-pdf/f4868.pdf ). Once you fill out the form with all the required information, you can mail it to the same place where you will be filing your tax return once it is completed.