Pay

Back

Taxes – 5 General Steps to Paying Back Taxes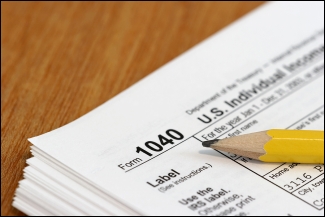 When paying back taxes it is important to understand that there are different ways you can pay the IRS back (e.g. installment agreement). Moreover, there are also ways to settle back taxes or reduce them whether you can pay or not . Before anything, you need to file back taxes in order to assess the amount you owe for each year. Use the process guidelines below to find your way through this process. These recommended guidelines below can help you become more efficient with your time and money in resolving unpaid taxes.
How To Pay

Back

Taxes

:





IRS Tax Payment Help & Articles
Why a Tax Professional
A tax professional can be your best option for making accurate filings and helping you deal with any tax debt you may have.
Payment Plan Help
Do you need help with a Payment Plan? Our partner tax team (IRS Agents, Tax Attorneys, Tax Lawyers, CPAs) can ensure the best tax settlement for your situation. Understand the service works and request a free consultation.
IRS Payment Plans for Unpaid Taxes
Depending upon your financial situation you may qualify for a payment plan if you cannot pay the tax amount in full.
Ways to Settle Back Taxes
If you have taxes owed that you cannot pay after filing back taxes, you will need to settle these amounts with the IRS as soon as possible to prevent future penalties and interest from adding up
Consequences of IRS Catching Non-Filers
Having unfiled returns is far worse than filing the returns and not paying. Will the IRS find you? What happens when they do.
Complete Unfiled Returns on your own
Collect old tax information and old tax forms to file with the IRS and/or state.
Find Out How Much IRS Taxes You Owe
Understand the different ways you can find out how much you owe the IRS.